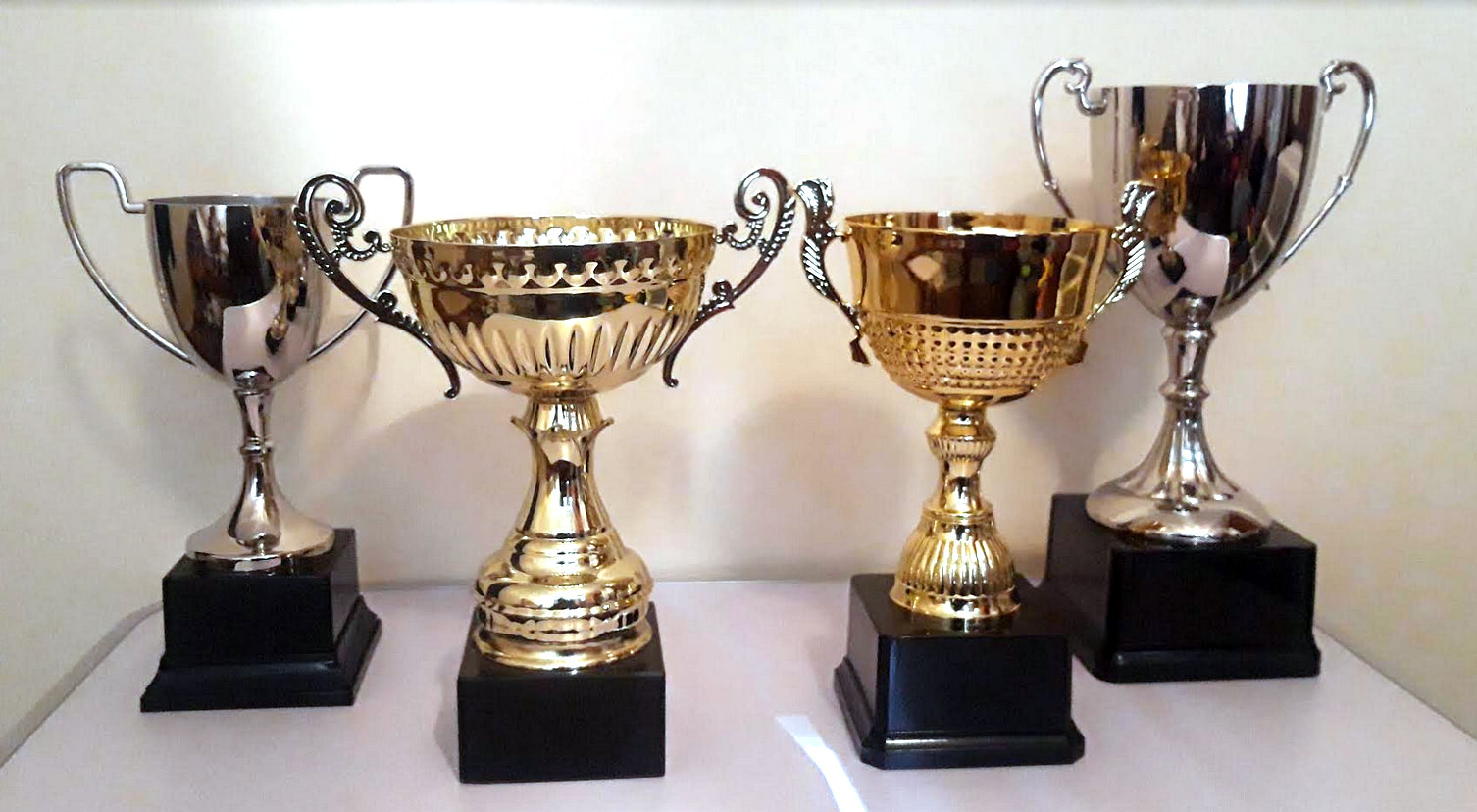 Welcome to The Trophy Centre
Situated just 20 minutes from the City and West End of London and serving the North London area, the Trophy Centre has been supplying a quality range of trophies to a variety of clients, from Blue chip organisations such as British Telecom, PriceWaterhouseCoopers and Citybank to established sports franchises like Arsenal, Tottenham Hotspurs and Chelsea football clubs.

Specialising in awards for company golf days and business incentive awards, we also offer a complete range of trophies for all sports.

The Trophy Centre also offers a fully comprehensive engraving service including company logos and personalised plaques.